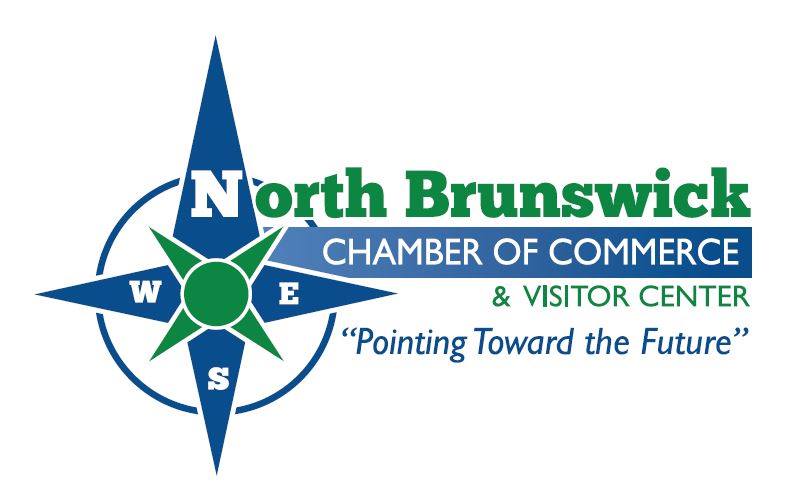 The District 5 Leadership Forum is intended to provide an opportunity for leaders and residents in northern Brunswick County to stay informed about key issues affecting the area. The program is sponsored by the North Brunswick Chamber of Commerce and chaired by District 5 County Commissioner Frank Williams, who represents most of northern Brunswick County.
JULY 18th PROGRAM: Transportation in Northern Brunswick County
Karen Collette, Division Engineer, N.C. Department of Transportation

Mike Kozlosky, Greater Wilmington Metropolitan Planning Organization
Details:
Date: Tuesday, July 18
Time: 8:30 – 10 a.m.
Location: The Brunswick Center at Leland, 121 Town Hall Drive (next to the Leland Library)
Cost: No charge to attend.